You're in good hands
Every role at Seabreeze requires real skill. And every employee on our team knows their role inside out. Some of our people have been part of our family for years; some have brought decades of experience into the bolster, elevating our work. Together, they deliver the quality and commitment that sets us apart.
Meet some of our key people: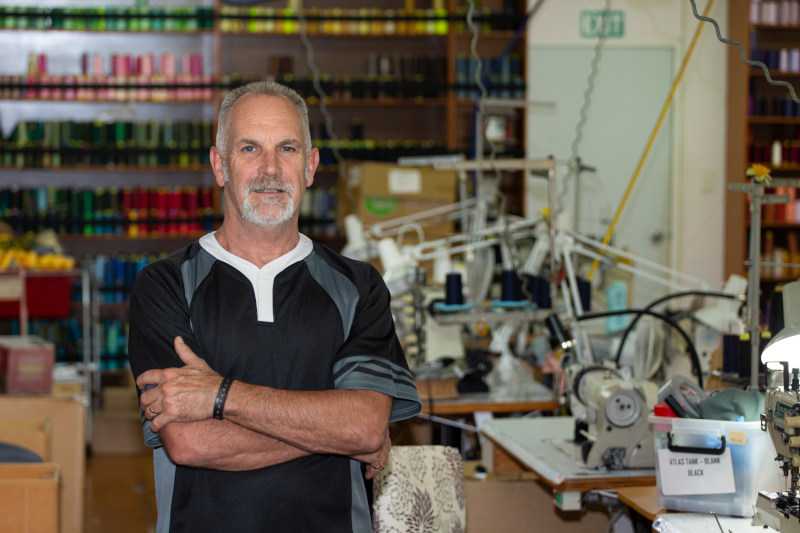 Graeme
Production Manager
We're master apparel makers and printers, obsessed with quality and care.